Now, if you are looking to change the products for your skin. Then opting for the herbal products is a good option. Herbal products are packed with natural ingredients and are completely chemical-free. Thus, they do not provide you any harm. Like other commercial products, they will not react to your skin and thus are safe to use. You can find a wide variety of herbal body products right from a facewash to a body scrub.
Here are a few natural products that your body will love.
Kopari Coconut Body Milk
Now, if you love to apply coconut milk on your body, then this body milk is the perfect choice for you. It is organic and made of 100% coconut oil that is imported from the Philippines. It hydrates your skin well and has a soft aroma in it that will keep you fresh all day. Moreover, it is suitable for all skin types.
Kypris Deep Forest Clay Detoxifying Mask + Exfoliant
Kypris is all about using natural ingredients in their products. Further, the best part of their items is that they give the results they claim to provide. Now, this mask is perfect for your weekly detox. It removes dirt and oil from your pores and provides you with fresh, glowing skin. It is also gentle on your skin and does not cause any itchiness or redness on the skin.
Love Sun Body 100% Natural Origin Mineral Sunscreen SPF 30
We all know how important it is for us to use sunscreen. However, certain sunscreens tend to give you a greasy look. Moreover, they even leave a white cast on your body. But this sunscreen works like magic. It does not give you any greasy look and also absorbs quickly in your skin. You can use it on both the face and body.
Orgaid Organic Sheet Mask Set
Sheet masks are the easiest and quickest way to provide your skin with lots of hydration. However, they tend to be polluting the environment. But these sheet masks from Orgaid are organic and eco friendly. Thus, they are not only good for your skin but the environment too. And the glow it provides is outstanding.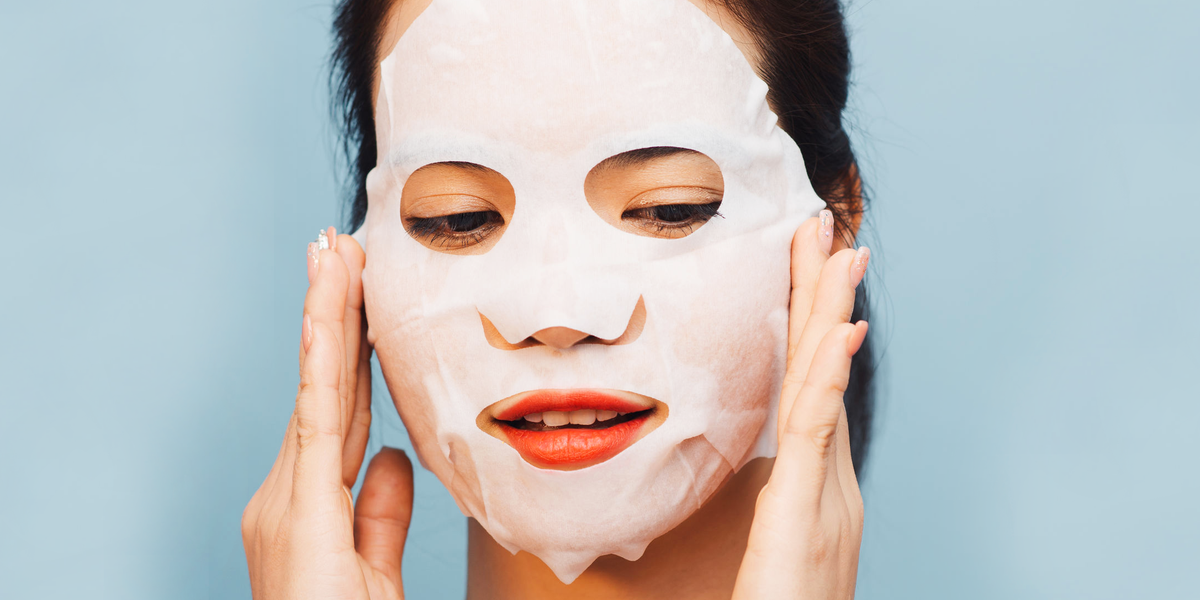 Avalon Organics Intense Defense Lip Balm
Now, the balm you use on your lips must be organic. Because you are going to consume it with whatever you eat or drink. This balm from Avalon Organics is completely herbal. Further, it keeps your lips soft and well hydrated.
Juice Beauty Oil-Free Moisturizer
Moisturising your skin is really important. Many people tend to feel that their skin becomes oily after using a moisturizer. But when you are not using a moisturizer, your skin tends to produce more oily. Therefore, this oil-free moisturizer is perfect for people with oily skin. It is enriched with aloe vera and pomegranate to hydrate your skin well.
So these were some of our favorite herbal body products that we love. I hope you love using them too.